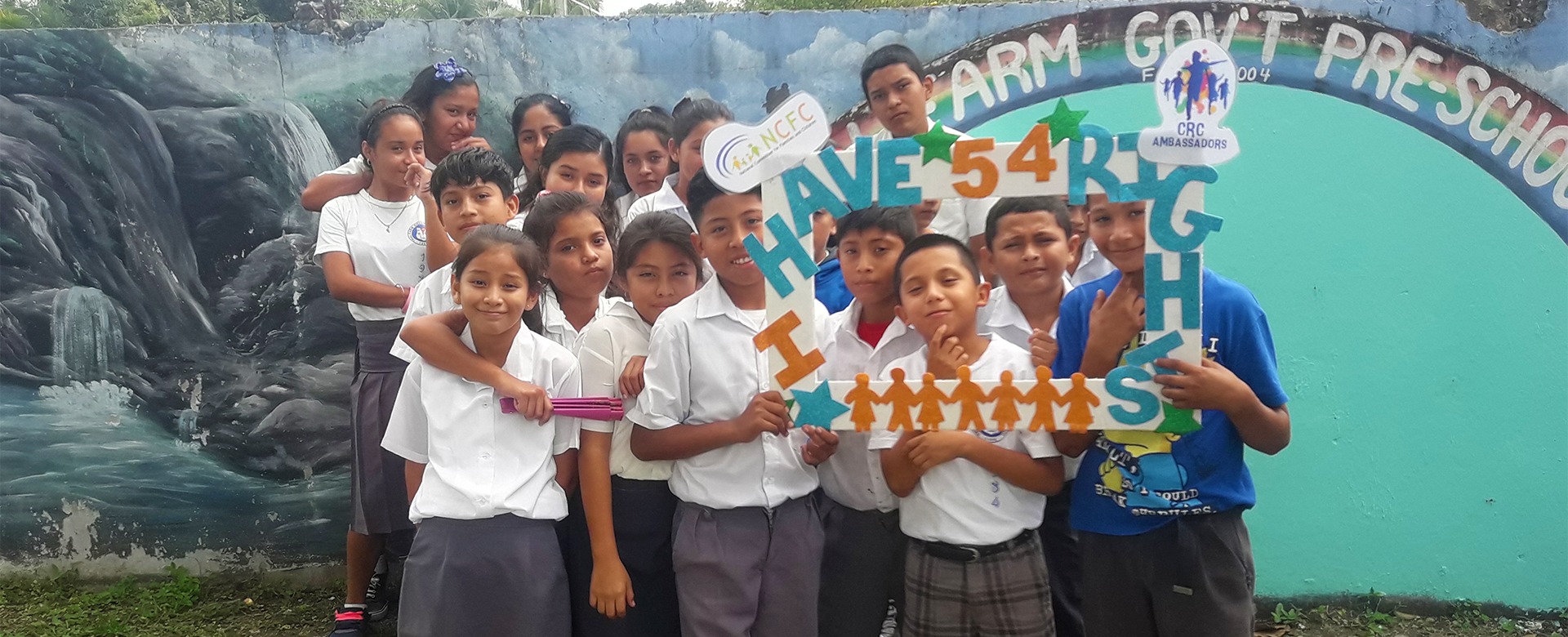 NCFC
Read More...
CHAMPIONING THE RIGHTS, WELFARE AND
DEVELOPMENT OF BELIZEAN FAMILIES AND CHILDREN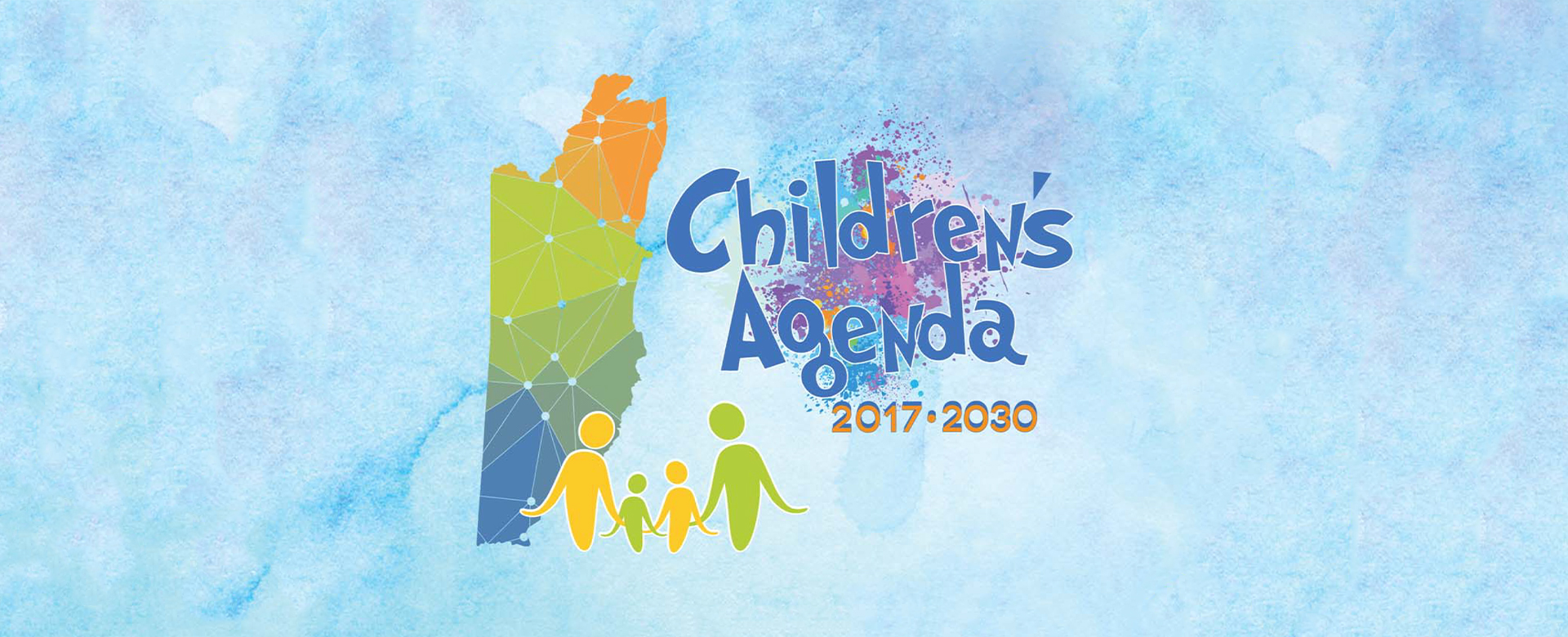 Read More...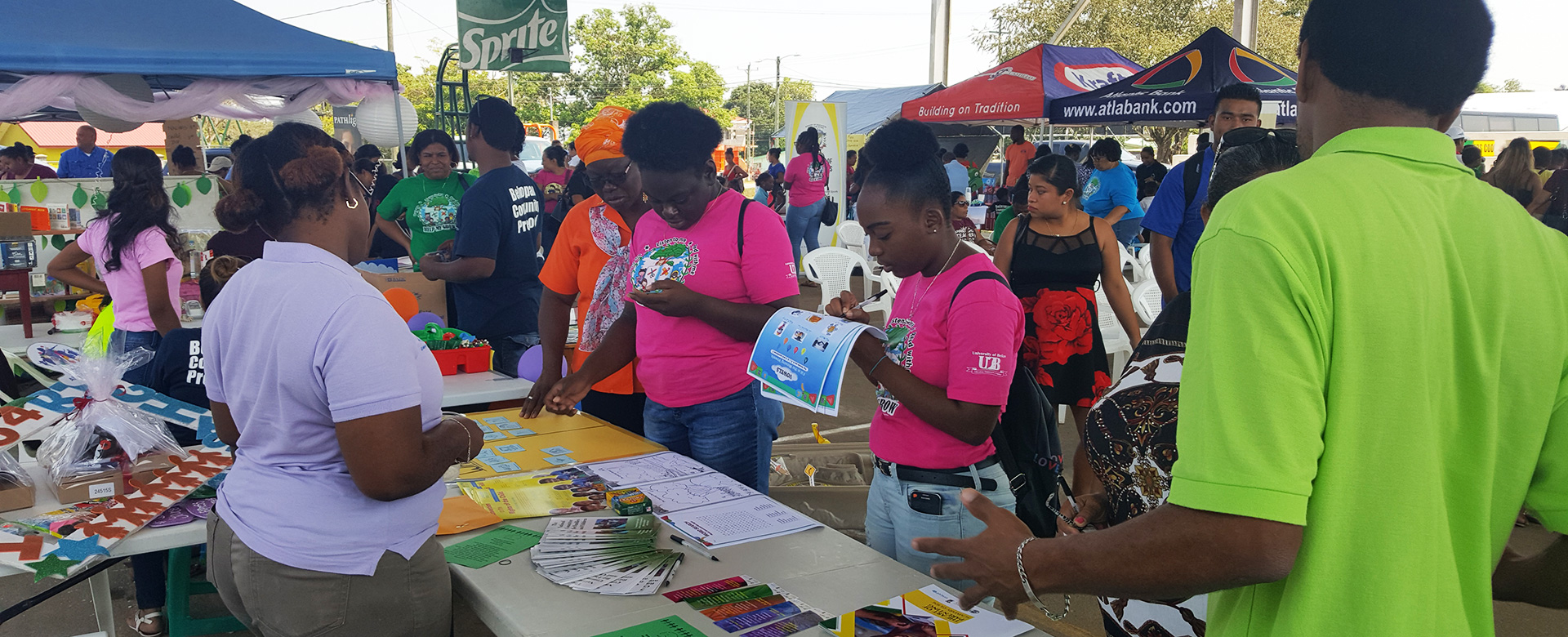 CRC AMBASSADORS
Read More...
The CRC Ambassadors is a youth arm of the NCFC.
They create awareness about children's rights and responsibilities.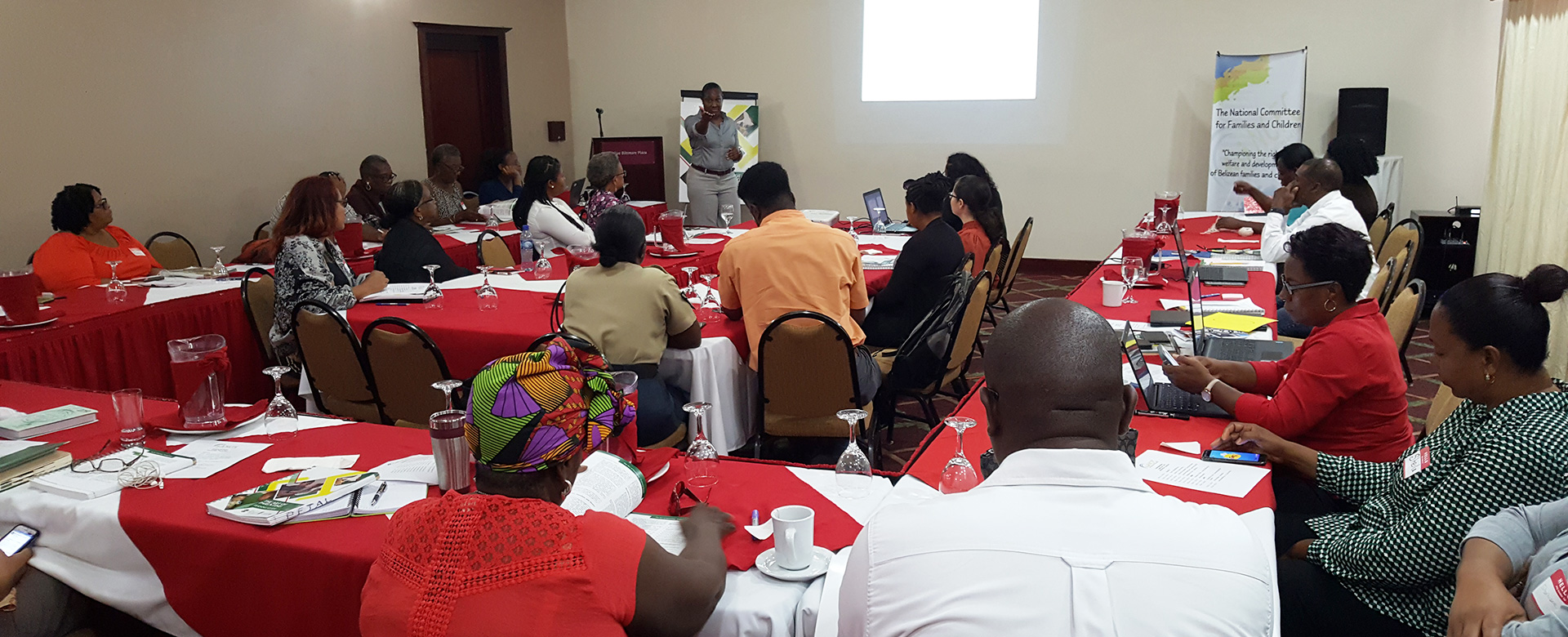 PARENTING
The Art of Parenting Training Guide focuses on Child Development,
Positive Parenting and Strategies for Lifetime Parenting
Read More...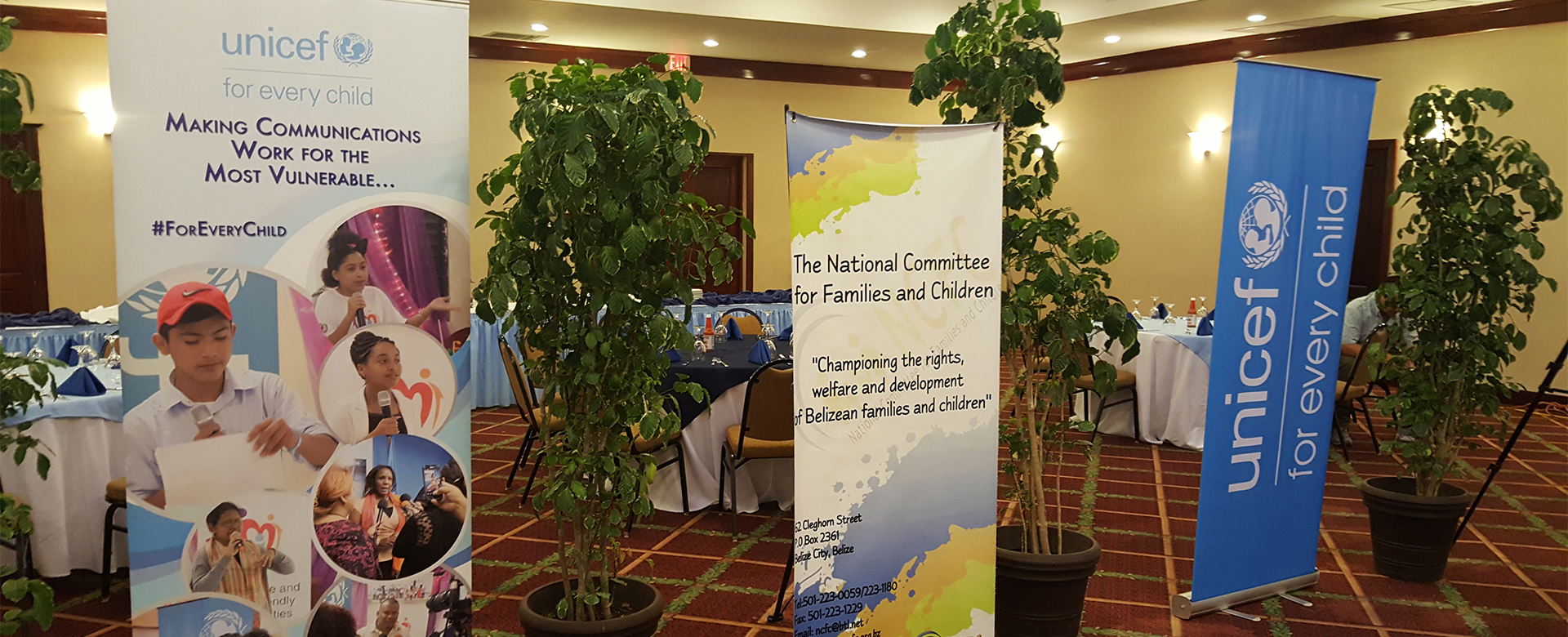 PARTNERSHIPS
We achieve meaningful results when we work together
to support our children to reach their full potential.
ABOUT US
National Committee for Families and Children (NCFC) is a statutory body, comprised of multi-sectoral members, legally mandated to promote, monitor and evaluate Belize's compliance with its national and international commitments to children. The NCFC is the major advisory body to the government on families and children's issues.