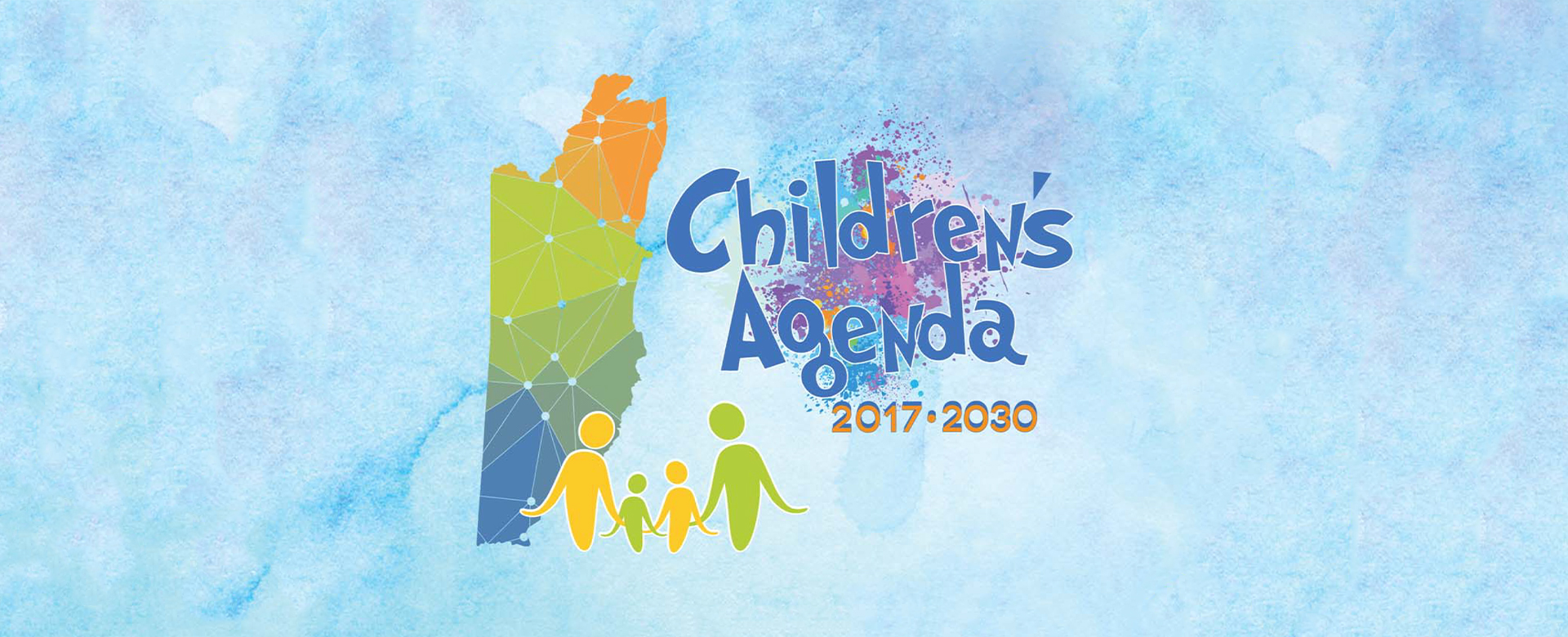 Read More...
NCFC
Read More...
CHAMPIONING THE RIGHTS, WELFARE AND
DEVELOPMENT OF BELIZEAN FAMILIES AND CHILDREN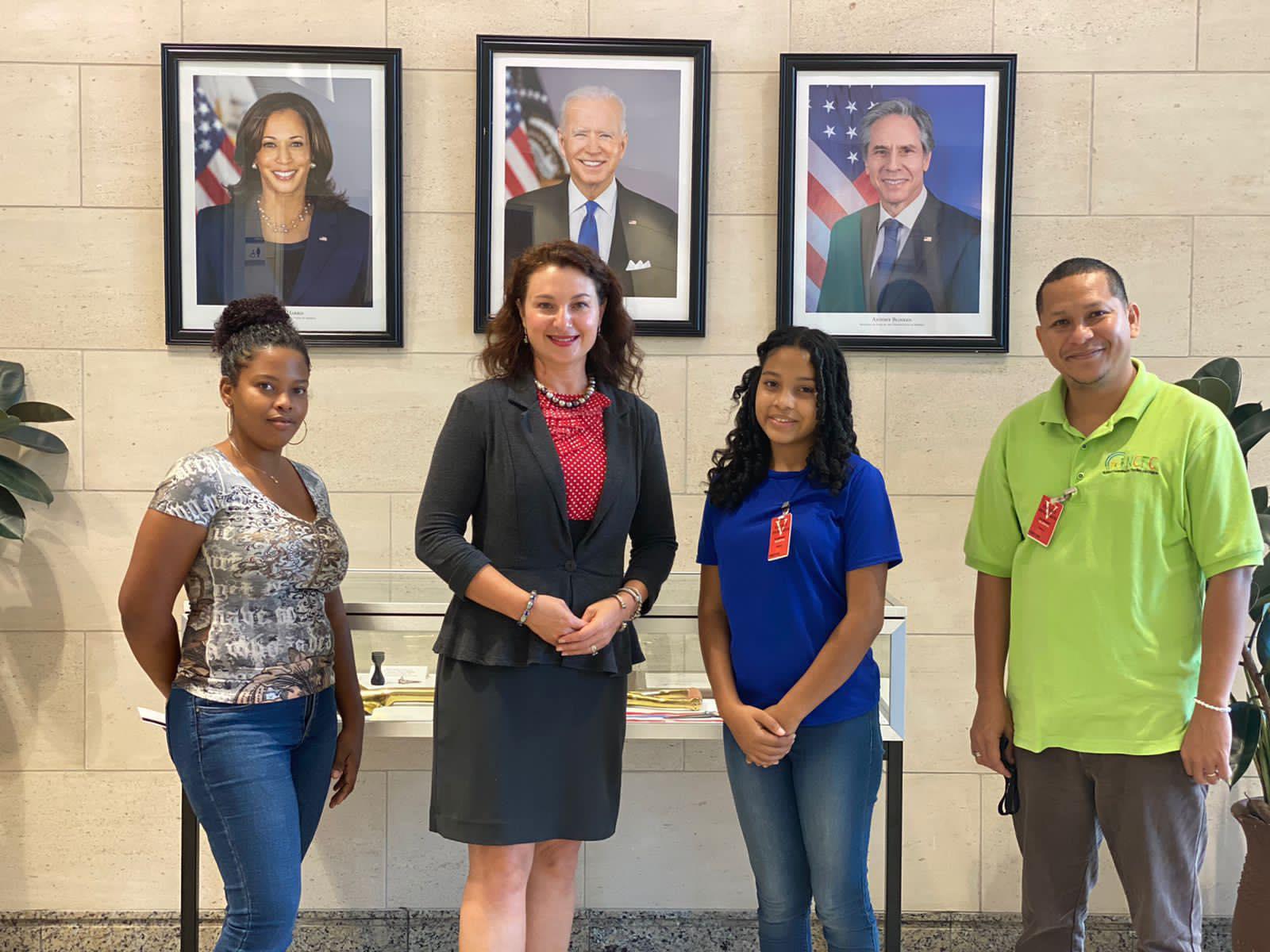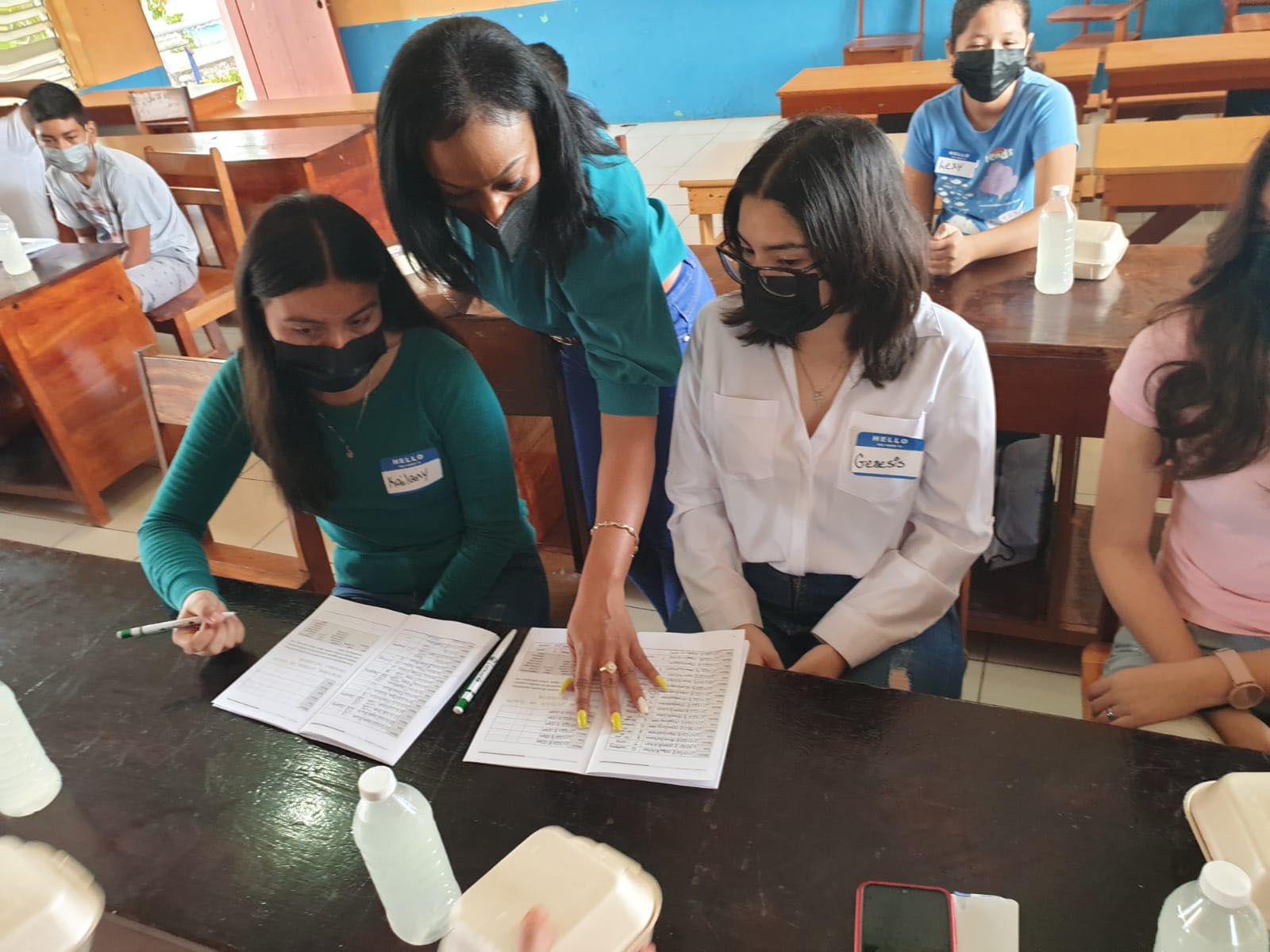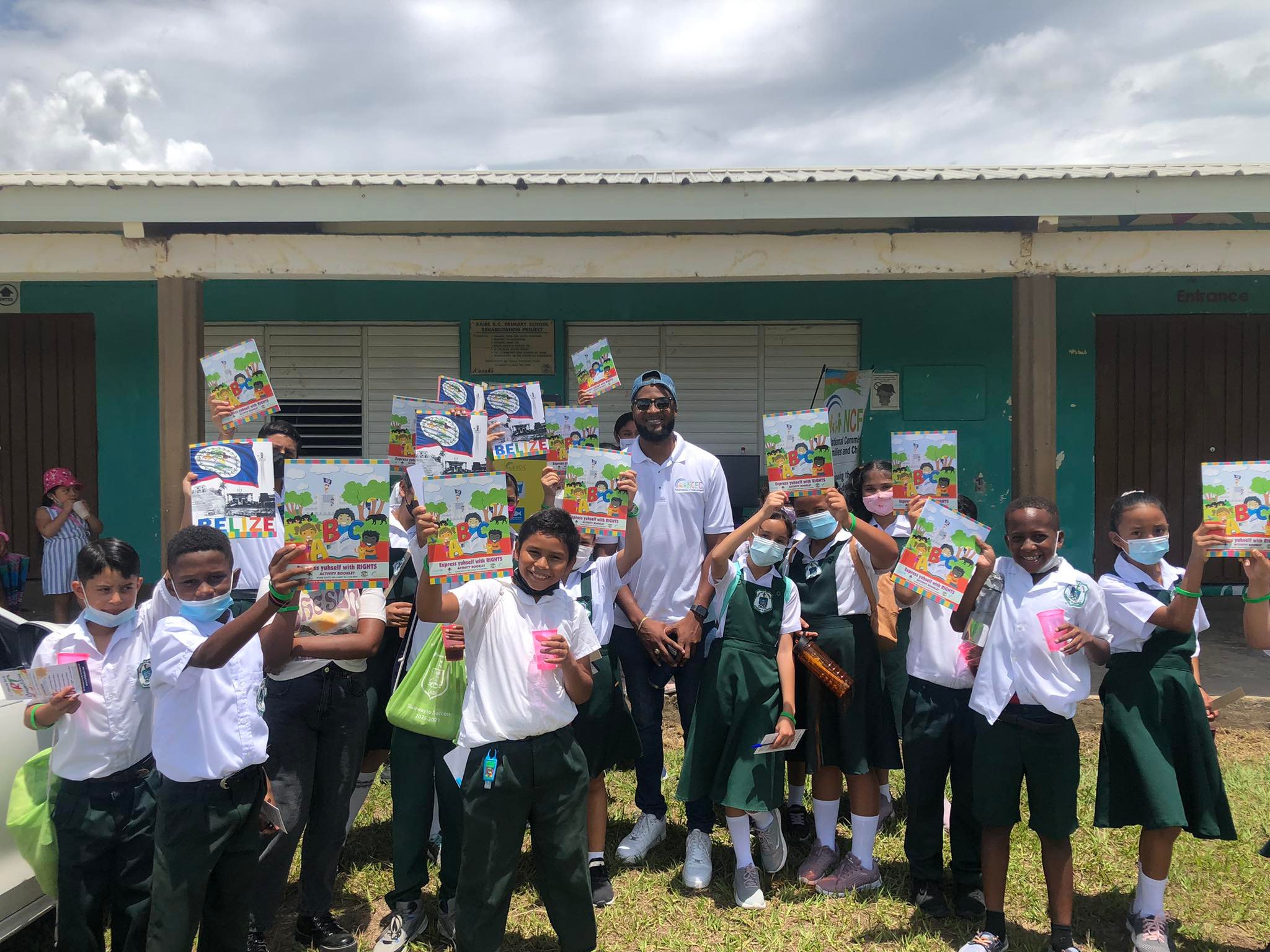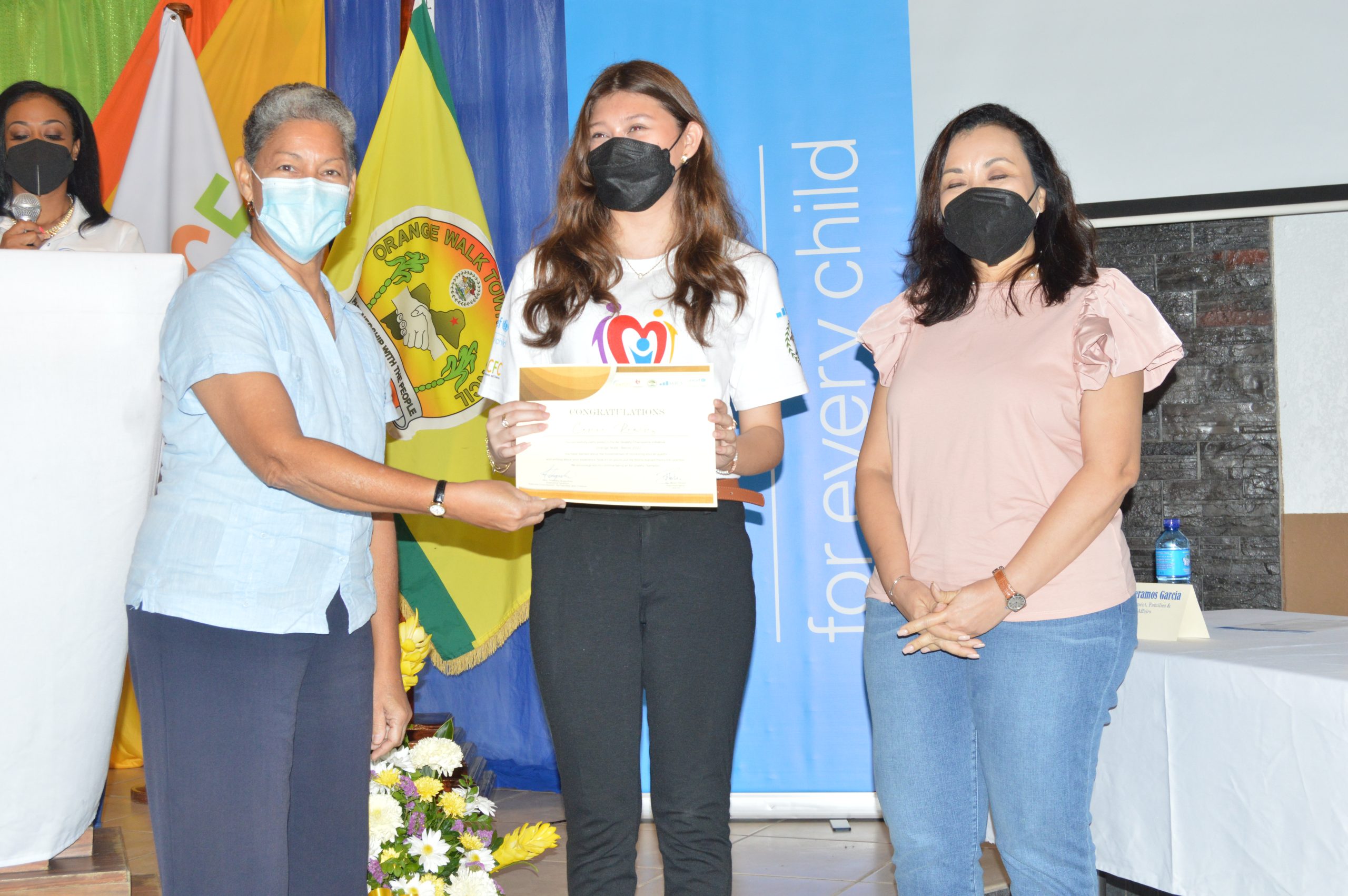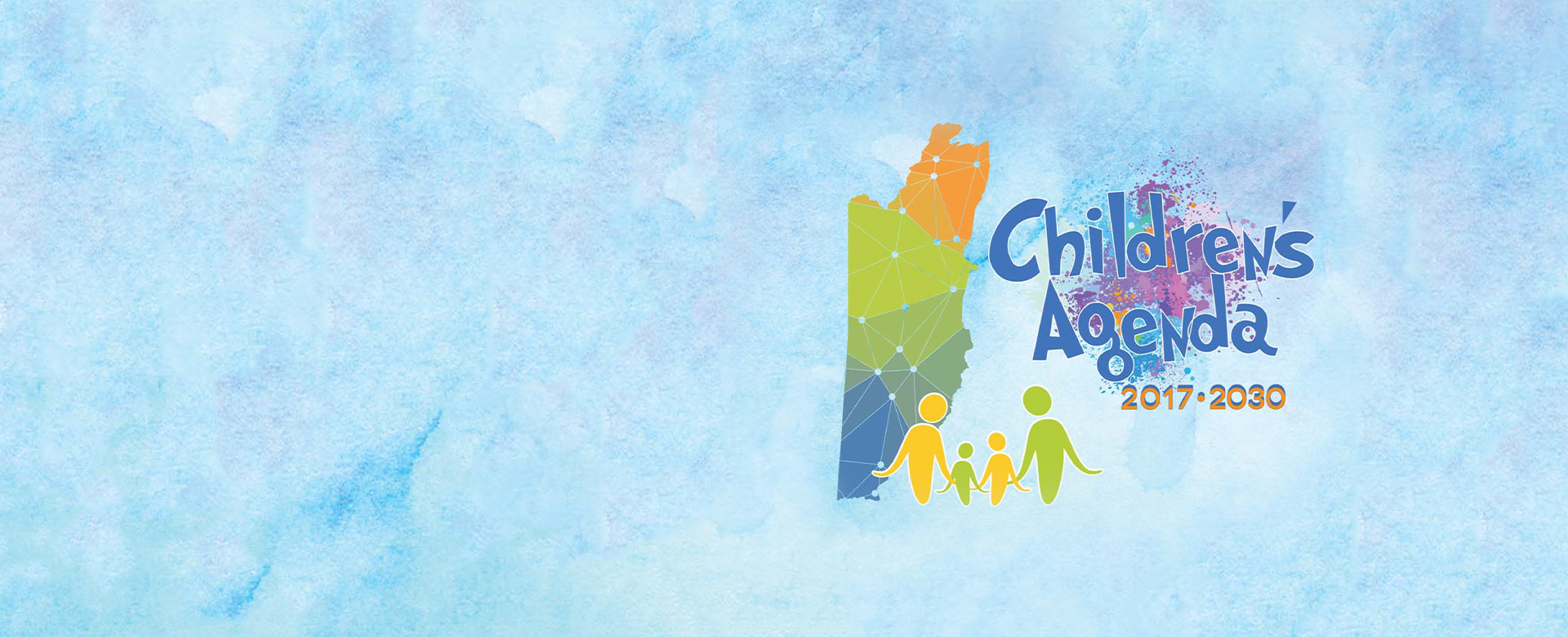 National CHILDREN'S AGENDA
The vision of the Children's Agenda is to make Belize
the best place to raise children by 2030.
Read More...
ABOUT US
National Committee for Families and Children (NCFC) is a statutory body, comprised of multi-sectoral members, legally mandated to promote, monitor and evaluate Belize's compliance with its national and international commitments to children. The NCFC is the major advisory body to the government on families and children's issues.