June 28, 2021
Posted by:

paRrH29SZL

Category:

Press Release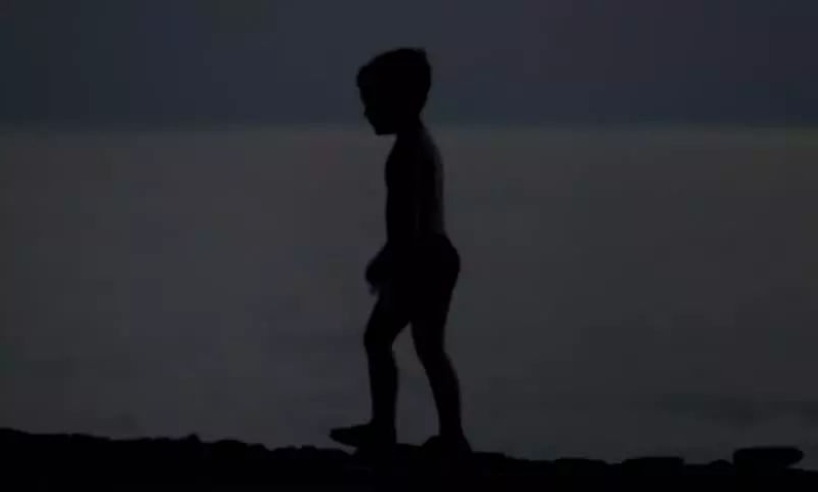 Championing the rights, welfare and development of Belizean families and children
Belize City – March 31, 2021
The National Committee for Families and Children (NCFC) expresses grave concern in the case of a twelve-year-old female who was part of an unaccompanied group of children at the Mexico – United States of America border as was reported on social media on March 30, 2021.  We also applaud the Department of Human Services for their quick response and assistance in trying to resolve this incident
The United Nations Convention on the Rights of the Child speaks to a child's right to be safe and protected.  The National Children's Agenda's outcome three highlights that children are to be safe and protected from harm. The NCFC in collaboration with NOPCAN and UNICEF have engaged the Belize Police Department in identifying best practices when dealing with children. Our CRC Ambassadors continue to make presentations to children to spread awareness of their rights and responsibilities to ensure their safety.  In addition, the NCFC through its National Parenting Task Force continues to engage the public in sessions focusing on positive parenting as a result of the Art of Parenting Training Manual published in 2018.
Collectively we have the obligation to focus on the best interest of our children. Parents have the responsibility to ensure that the decisions they make are always in the best interest of the child, ensuring their mental, physical, and spiritual wellbeing. The State has the responsibility to ensure that they provide the best environment for a child to grow and develop.
We urge all stakeholders involved in working with children to remain vigilant in ensuring the safety and protection of our children.
END
National Committee for Families and Children (NCFC) is a statutory body, comprised of multi-sectoral members, legally mandated to promote, monitor and evaluate Belize's compliance with its national and international commitments to children. The NCFC is the major advisory body to the government on families and children's issues.