June 28, 2021
Posted by:

Marcus August

Category:

Press Release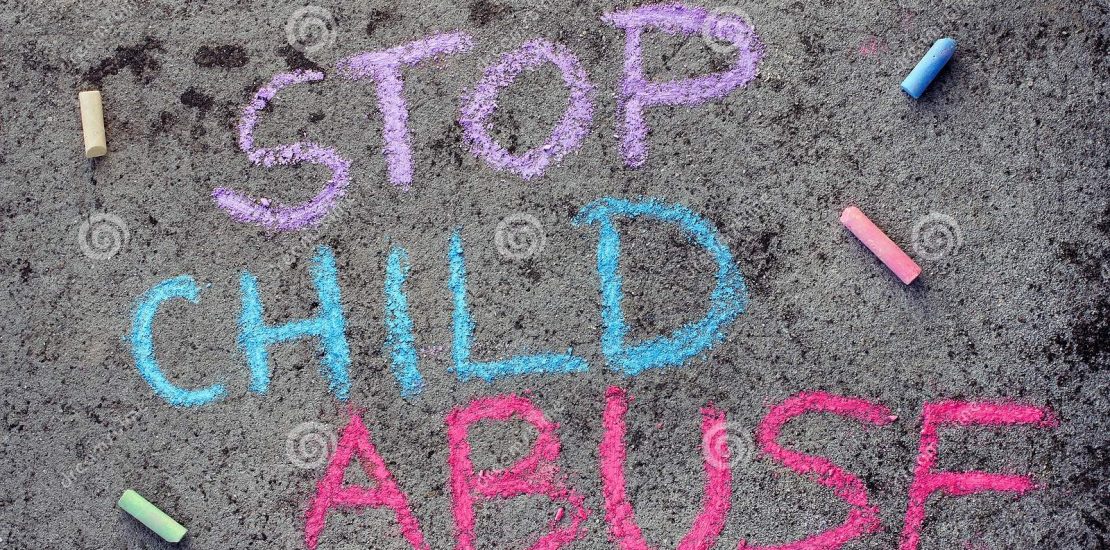 Belize City – March 15, 2021
The National Committee for Families and Children (NCFC) expresses concern over an incident in which a minor was reportedly abused last Friday in Belize City.  The abuse of any child is in direct contravention of Article 19 of the United Nations Convention on the Rights of the Child which states that a child has the right to be protected from being hurt and mistreated, in body or mind.  There have been too many instances where our children are being abused, oftentimes at the hands of those who should be protecting them.
NCFC applauds the quick action of the Police Department in detaining the alleged abusers.  We also acknowledge the action of the Police command in calling into account those officers who reportedly continued the abuse of the child.   The Department of Human Services is engaged in ensuring the child's wellbeing.
Once again, we urge the public to refrain from sharing videos that continue to demean and humiliate our children. It is our collective responsibility as citizens, parents, neighbors, and adults, in general, to ensure that children are continuously protected from such exploitation through social media.
The vision of the Children's Agenda 2017 – 2030 is that Belize should become the best country to raise our children and families.  We all need to work together to ensure that this vision becomes our reality.