May 3, 2019
Posted by:

paRrH29SZL

Category:

Press Release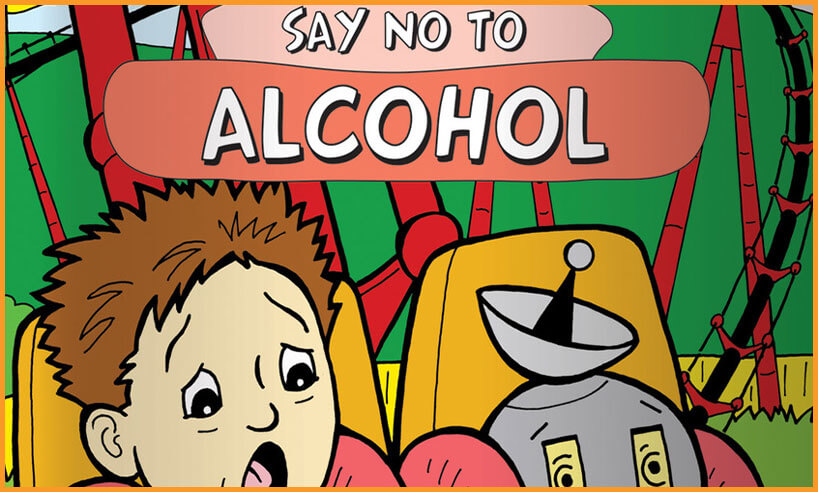 "Championing the rights, welfare and development of Belizean families and children"
Belize City – May 3, 2019
The Child Protection –Technical Working Group (CP-TWG) of the National Committee for Families and Children applauds the Commissioner of Police, Chester Williams for his efforts to ban the sale and consumption of alcohol to our children. This is in keeping with one of the action plans under the National Action and Strategy Plan 2017-2021 to ban the sale of alcohol and to enforce the provision under the Intoxication and Liquor Licensing Act Chapter 150 Laws of Belize.
The CP-TWG encourages shopkeepers, nightclubs owners, and all those involved in the sale of alcohol to children, to adhere to the warning of the Commissioner of Police to stop the sale of liquor to our children as this is in contravention of the laws and the Convention on the Rights of the Child (CRC) Article (3) which clearly states "When adults make decisions, they should think about how their decisions will affect children". Whatever we do with our children must be in their best interest.
Parents, you have the primary responsibility for your child's upbringing and development and the state has a duty to assist parents in fulfilling their child's rearing responsibilities. We therefore call on parents/guardians and all duty bearers to join the Commissioner of Police in ensuring that our children are protected from the sale and consumption of alcohol.
END