August 20, 2019
Posted by:

paRrH29SZL

Category:

Press Release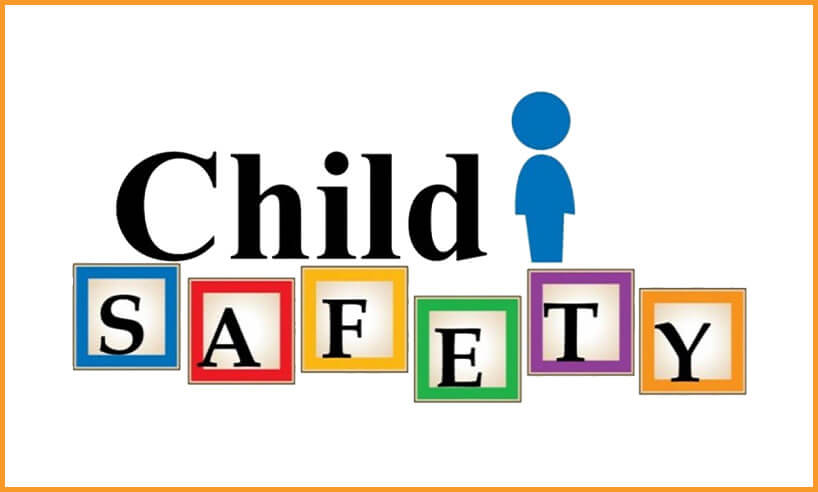 "Championing the rights, welfare and development of Belizean families and children"
Belize City – August 20, 2019
Our children are precious; yet, as a society we are failing to protect them. The instances of abuse of our children in a variety of ways continue, seemingly unabated.
The family is the backbone of any society and each member of the family has their role and responsibility as it relates to the safety and protection of children. The role of parents is always to prioritize the protection of the child and ensure safety. We cannot expect our children to grow up to be productive members of our society if their basic needs and rights are not being met and respected.
Government is obligated under the Convention on the Rights of the Child (CRC) to ensure that children are protected from all forms of violence, abuse, neglect and bad treatment. As we celebrate the 30th anniversary of the CRC, the clarion call and challenge to protect children beckons a renewed commitment from all persons.
The National Committee for Families and Children (NCFC) calls on all who are committed to the vision of the Children's Agenda, which is, to act ensuring Belize is the best place for a child to grow up and to raise a family and do their part to achieve this goal.
END