September 4, 2019
Posted by:

paRrH29SZL

Category:

Press Release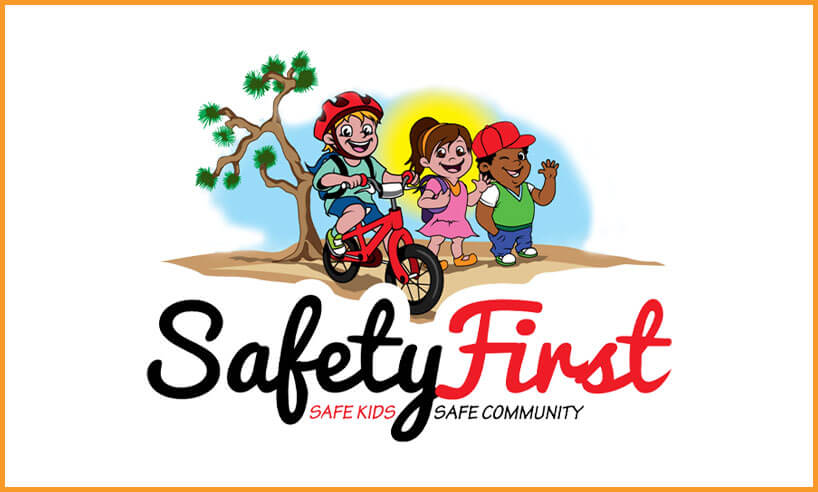 "Championing the rights, welfare and development of Belizean families and children"
Belize City – September 4, 2019
The National Committee for Families and Children (NCFC) is appalled that during a Carnival motorcade a young child was injured along with others. September is the month when children look forward to a wide array of national events that teach them about their heritage, instill love of country and the sense of duty to contribute to its development. The Children's Agenda and the Convention on the Rights of the Child (CRC) advocate that children are the nation's greatest assets and national development requires a consistent focus on advancing their well-being. Such a focus in fact, may very well be the most nationalistic endeavour any country could undertake.
Rather than causing harm to our children let's keep in mind Article 19 of the CRC which states "that every child has the right to be protected from being hurt and mistreated in body or mind". As the nation prepares to celebrate, the NCFC must emphasize the importance of keeping a watchful eye on our children during the activities of our National Celebrations. It is every child's right to leisure, recreation and participation in cultural and artistic activities. It is every child's right to celebrate their nationality and partake in activities that encourage the development of a strong sense of identity. However, all of society must ensure that children participate in age-appropriate activities and with the responsible guidance of their caregivers to ensure that they are not exposed to developmentally harmful situations.
While NCFC continues to partner with Government, NGO's and Civil Society to strengthen the protection system that safeguards our children, we call for the support and collaboration of parents, community, civil society and the media to unite for both peace and the protection of Belize's youngest citizens.
The NCFC takes this opportunity to wish all a happy September celebration.
END