May 3, 2019
Posted by:

paRrH29SZL

Category:

Press Release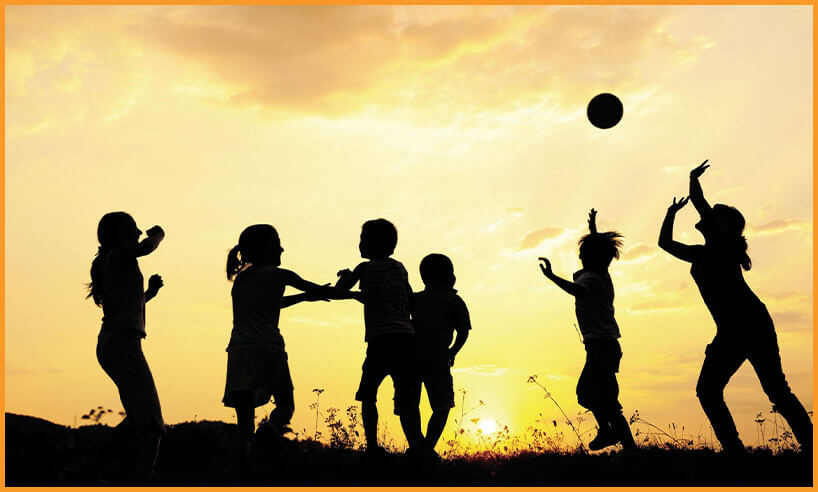 "Championing the rights, welfare and development of Belizean families and children"
Belize City – May 3, 2019
The National Committee for Families and Children (NCFC) joins in expressing sorrow at the unfortunate boating incident on Sunday afternoon in Belize City that claimed the lives of two young girls and left several other individuals injured.
We know it was a traumatic time for those whose family members were killed, those injured, as well as those who witnessed the incident. We note with concern however, that graphic images of the scene have been circulating on social media. While at present there is not much that can be done to control the circulation in the social media sphere, we are asking editors of the traditional media to refrain from using the images in their nightly newscast, morning show and current events shows.
On April 27, NCFC along with its partners, UNICEF and the Ministry of Labour and Local Government held a workshop entitled "Towards a child friendly media". During the session, media personnel were addressed by representatives of the Informed Teen Reporters (NCFC) and the Child Advisory Board (MLLG) on how the focus on graphic images has a negative impact on children.
We trust you will join with us as we continue our quest for a child friendly media.
END