April 2, 2019
Posted by:

paRrH29SZL

Category:

Press Release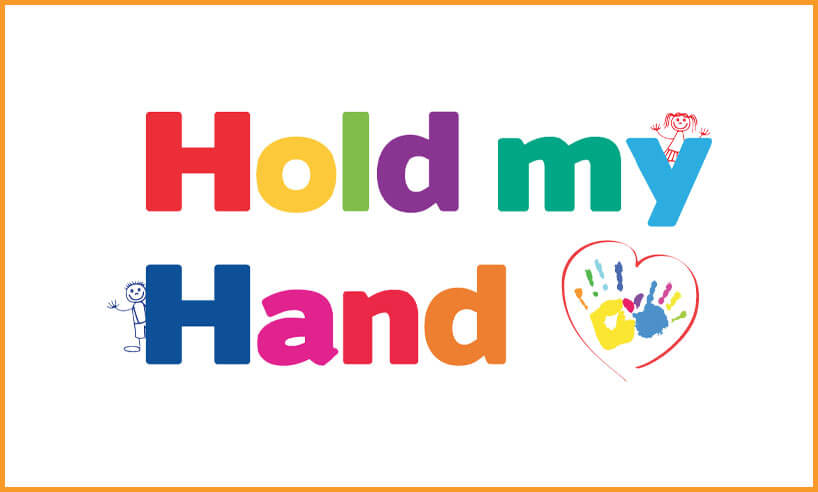 "Championing the rights, welfare and development of Belizean families and children"
Belize City – April 2, 2019.
Our children are our greatest assets and should be protected at all costs. The Convention on the Rights of the Child highlights fifty-four articles that prioritizes the world's children. In Belize, the National Children's Agenda sets out the framework for Government, NGOs and civil society organizations to comply with the Convention by putting children at the center of the country's development plans.
As adults we have the responsibility of ensuring the safety of our children, however, we note several instances where the lives of children are put at risk. Despite the increase in motorcycle accidents, adults are still riding motorcycles with their children without helmets or even properly secured. Another common sight is parents/adults putting children in danger by having them to cross the barriers on the Philip Goldson Highway in Belize City instead of the using the pedestrian crossing. As adults we must be cognizant that our decisions affect our children's wellbeing and that our actions are a model for their future behaviors.
Article three of the Convention on the Rights of the Child reminds us that adults should do what is best for children, while article nineteen speaks to the child's right to be protected from being hurt and mistreated. Let us do all that is within our power to keep our children safe from harm.
END