February 19, 2019
Posted by:

paRrH29SZL

Category:

Press Release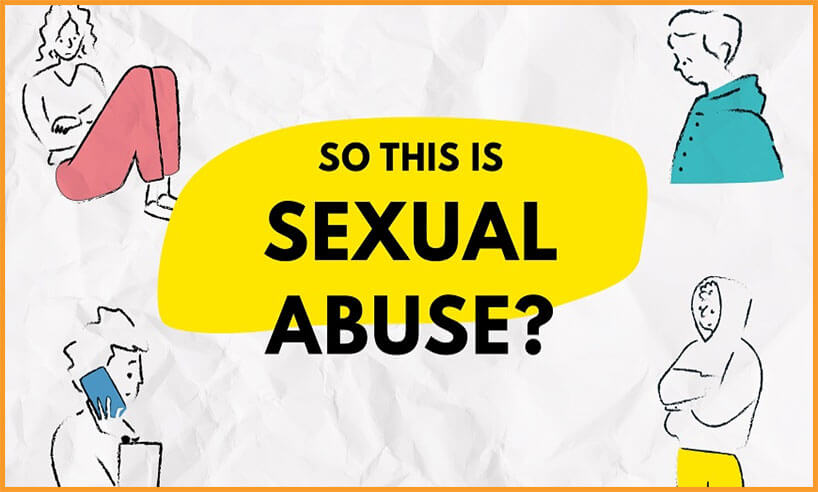 "Championing the rights, welfare and development of Belizean families and children"
Belize City – February 19, 2019.
The National Committee for Families and Children condemns the increased incidents of cyber bullying which has resulted in the harmful and illegal circulation of sexually explicit video of a teenaged girl. Belize signed onto the Convention on the Rights of the Child in 1990, which addresses protection of our children. Amongst those protections provided for in the convention, Article 16 speaks to a child's right to privacy, Article 34 addresses protection from sexual abuse, Article 36 ensures the right to protection from any kind of exploitation while Article 28 speaks to a right to a quality education. Additionally, these articles mirror the first two paragraph of the preamble to Belize's Constitution which protects ALL persons' inalienable rights.
The NCFC reminds the public that the 2013 Commercial Sexual Exploitation of Children Prohibition Acts criminalizes both the possession and the production of any sexually explicit images or videos of children under the age of eighteen years. Possession, financing or production of such images carries a term of ten years imprisonment upon conviction.
We therefore call upon the members of the public to refrain from sharing any lewd or harmful images of any minor and report such instances to the police. Parents are also being urged to speak to their children about cyber bullying and to keep tabs on the child's social media use. In 2017, the National Children's Agenda was launched, a bi-partisan initiative supported by Government and the Opposition. The Agenda prioritizes Government's agenda in relation to children and adolescents and requires that the State and partners work together to support children reach their full potential. Our Belizean children need to feel that we are always doing all within our power to keep them safe and protected.
END