July 10, 2019
Posted by:

paRrH29SZL

Category:

Press Release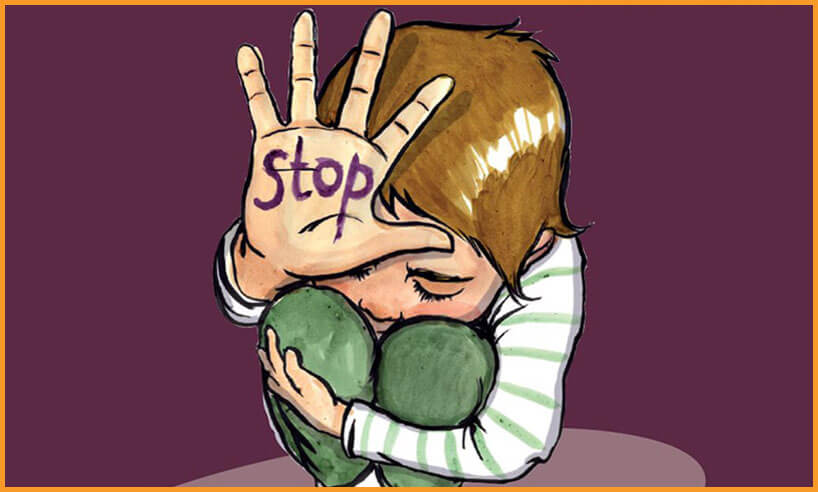 "Championing the rights, welfare and development of Belizean families and children"
Belize City – July 10, 2019.
The National Committee for Families and Children is appalled at the number of incidents that are having a negative impact on our children. As adults and the State, it is our responsibility to ensure that one of our most vulnerable populations, our children, are protected. In recent days we have heard reports of a five-year-old being stabbed, a nine-year-old being sexually abused and the trauma brought on by the continued gun violence in our communities.
Article four of the Convention on the Rights of the Child highlights that Government has the responsibility to make sure that children's rights are protected and must create an environment where our children can grow and reach their full potential. Article nineteen speaks to protecting our children from harm and ill treatment, in body or mind. The recent incidents clearly demonstrate that we have not met the mandate when it comes to the protection of our children. We need to continue our work on policies and strategies that will see a decrease in the number of incidents impacting our children negatively, as well as exercise our individual responsibility for the protection of our children.
The State alone cannot fix what has gone wrong in our communities. Parents and adults need to play their role. When we invest in our children, we invest in our common future.
END